Experienced and Qualified Translation Specialists
Our experienced translators, interpreters, and proof readers maintain the highest standards for excellence and the dedication to make each client's needs our top priority.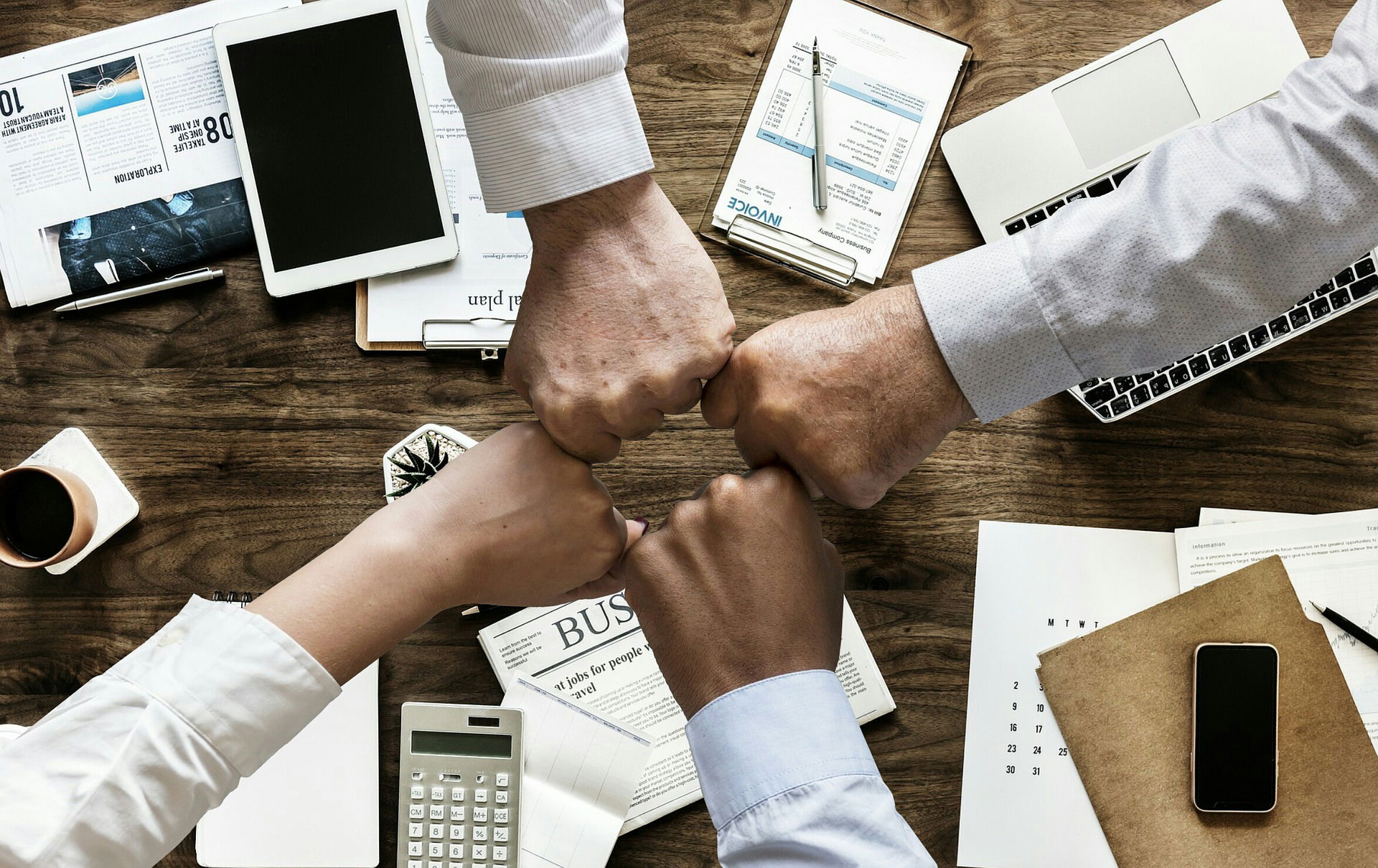 Our team are native speakers or have native speaker knowledge of the source and output language . They have knowledge of the cultural aspects of both languages which is key to ensuring translated documents read as if they were originally written in the translated language.

Quality Assurance
Our skilled and experienced specialists perform the appropriate proofreading to ensure that we continue to offer the finest professional language translation services.
Industry-specific
Our team of expert translators possesses industry-specific knowledge and understand specialized terms and 'industry jargon' in both the source and target languages.
We deliver accurate translation that meets your technical requirements and also reflect your style and corporate image.