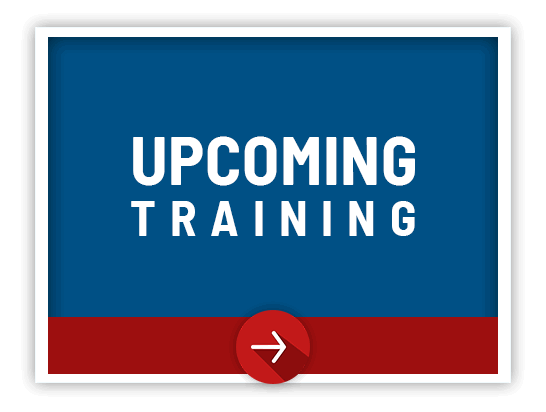 Are you bilingual and want to become a professional interpreter? Or are you a professional interpreter looking to optimize your career?
Professional interpreters are in high demand in our global marketplace by NGOs, embassies, multinational corporations, TV stations, diplomatic missions and international conferences.
The Interpreter Training workshop will give you access to the skill sets required for you to be a successful professional interpreter. The workshop is designed for you to experience what it's like to be an interpreter.
In addition to a long list of skills, you will learn how to conquer your fear of public speaking, which is one of the most critical skills for those seeking to become professional interpreters.
You will also learn about the different work opportunities available in the field and how to market yourself as an interpreter.
THREE TYPES OF INTERPRETING

The three types of interpreting (Sight, Simultaneous and Consecutive) and the skill sets required for each type.

PROTOCOL & STANDARDS

Learn the protocol and standards of the interpreting profession.

AVOID COMMON MISTAKES

How to avoid common mistakes interpreters make and how to handle challenging situations.




PREPARE FOR INTERPRETER EXAMS

Understand the international standards applied for evaluating interpreters. Learn about common exam methods and how to be prepared for interpreter exams.

NOTE TAKING & SHORT TERM MEMORY

Learn the best practices applied by professional interpreters in note taking and the most effective use of short term memory.




THE HUMAN BRAIN

In-depth understanding how the human brain works when performing the different types of interpreting.






---
Workshop Leader
MUHANNAD F. HAIMOUR
Muhannad Haimour is the Founder and CEO of the Arab American Language Institute and the Haimour Group. Muhannad has over 20+ years of international experience in consulting, translation and interpreting. He worked as a Conference Level Interpreter with the US Department of State – Office of Language Services where he worked with many delegations from the Arab world and interpreted high profile meetings with public officials, including heads of state. Muhannad was one of the first to develop a training workshop for Arabic/English court interpreters which was endorsed by the Michigan Supreme Court. Muhannad was an Adjunct Instructor at MaryGrove College in Detroit, Michigan where he taught Business Translation. Throughout his career working in many different positions, Muhannad always maintained his passion for the interpreter profession. He learned from the best and worked with some of the most renowned interpreters in the world, and has always been keen to share his personal experience.
---
---
Testimonials
"It has expanded my knowledge of interpretation and translation and made me appreciate the efforts put in by interpreters. The workshop was a well-rounded introduction to the realm of interpretation and it provided a set of tools that can be used in interpretation as well as my career. " - Ali Ihsan Sidki
"The most useful part for me was the process of mental mapping." - Abdullah Saad Hassan